With Roccai, webshops radically increase conversion by having their undecided visitors make one easy decision at a time to focus on just the right products or services for them to choose from.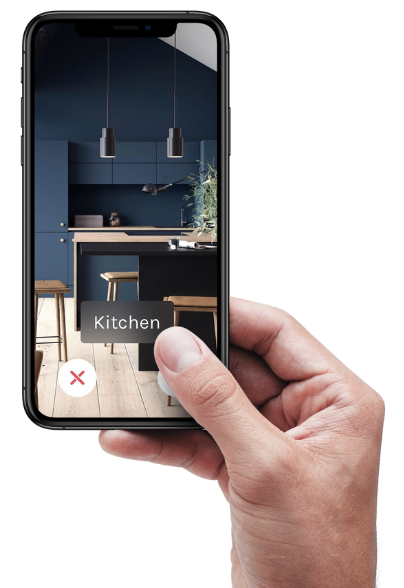 Use a product feed to create and update your swipe module in real-time, or set it up manually.
Share a link or embed the swipe module directly on your website, newsletter, or app.
3. Get data to take action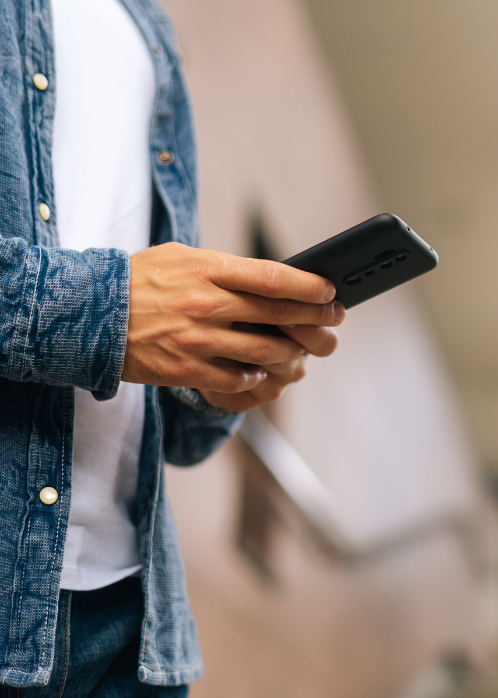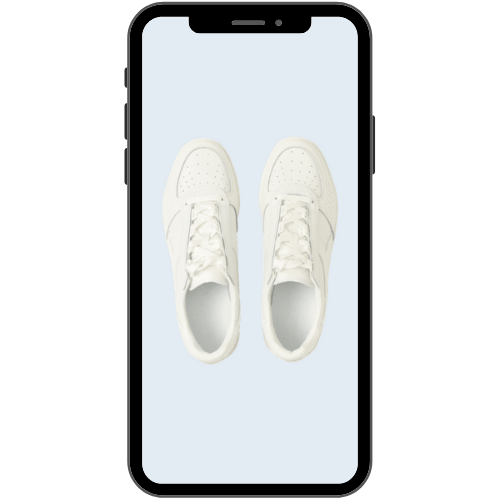 Swipe yes or no to different products, purposes, materials, colors, and sizes to end up with precisely what your customers want.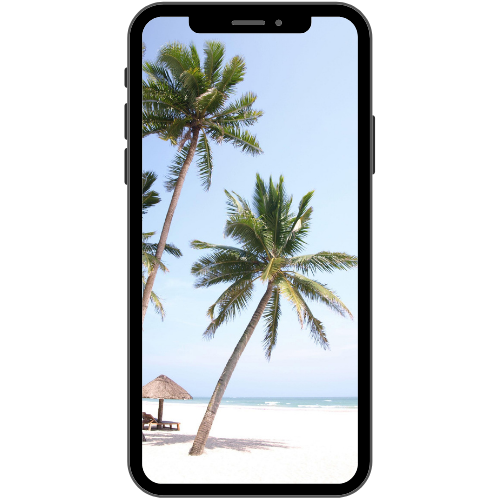 Beach, mountains, all-inclusive, snow – a swipe journey that might end up with experiences and destinations your clients didn't even have in mind.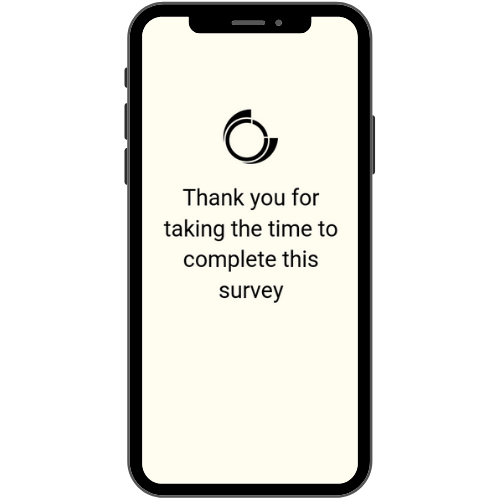 A swipe survey is both interactive and fast. Use images with or without text for a visual experience and answer the questions with yes or no.
STAND OUT WITH A SWIPE ON YOUR WEBSITE
Get access to your interactive backend with data in real-time
Roccai is an online platform offering companies a tailored swipe journey they can embed on their own websites as a whitelabel solution. No coding is needed! 
Besides increasing conversion, we create valuable insights into user flows and trends across industries.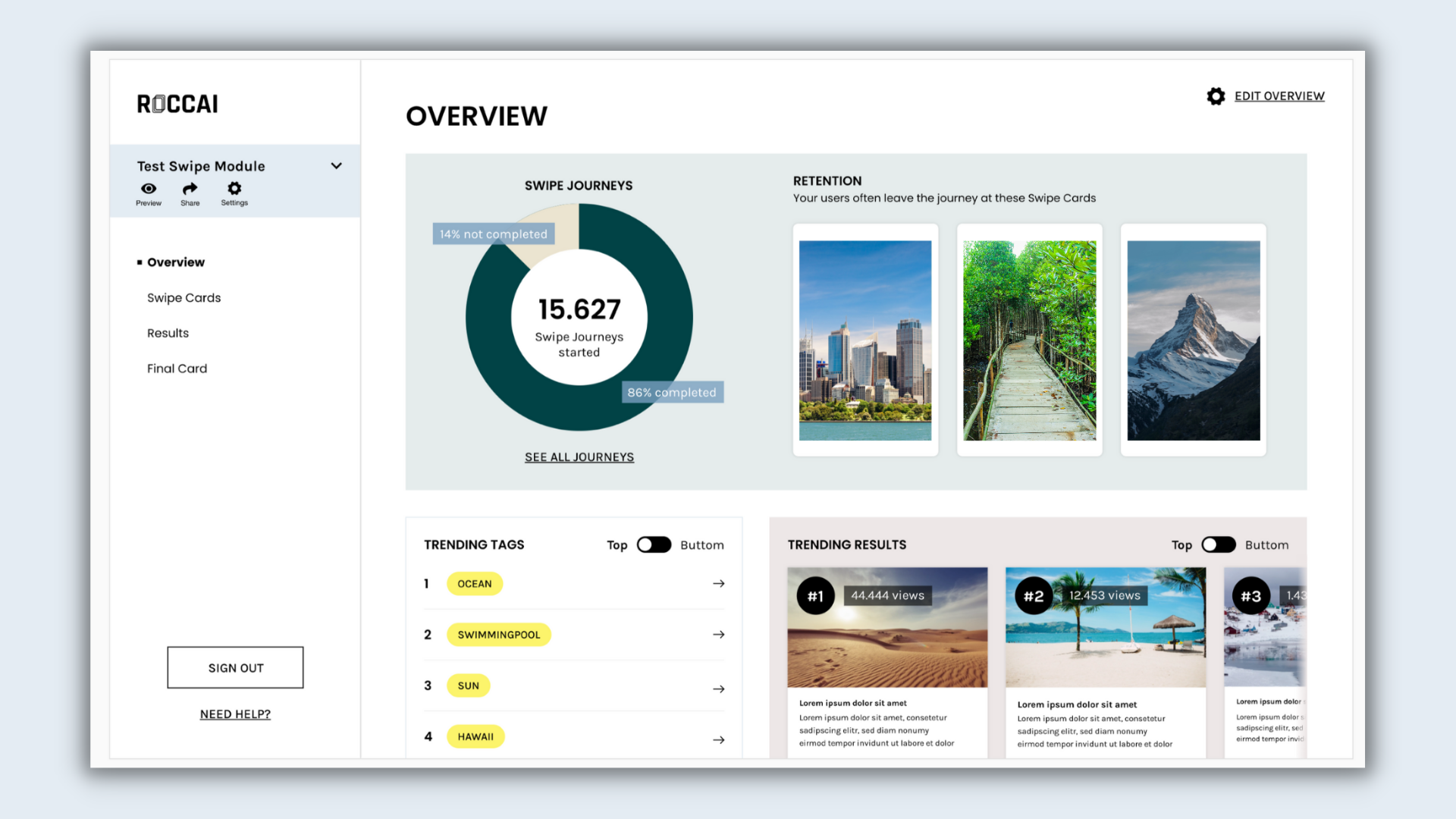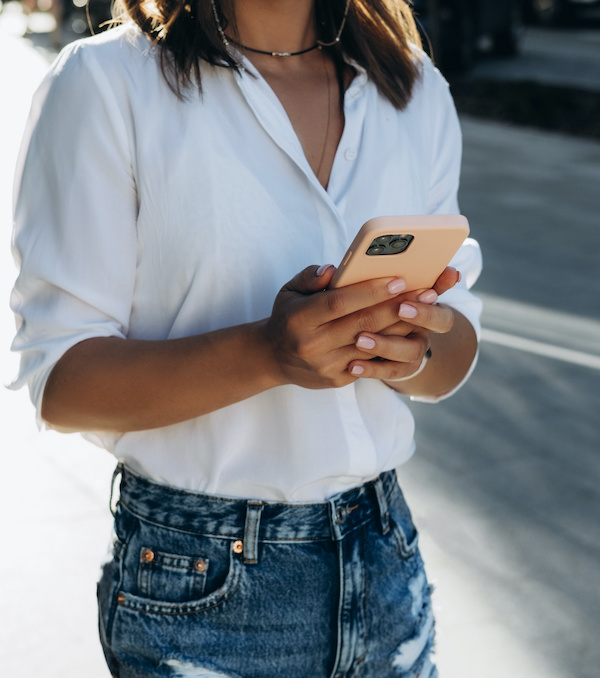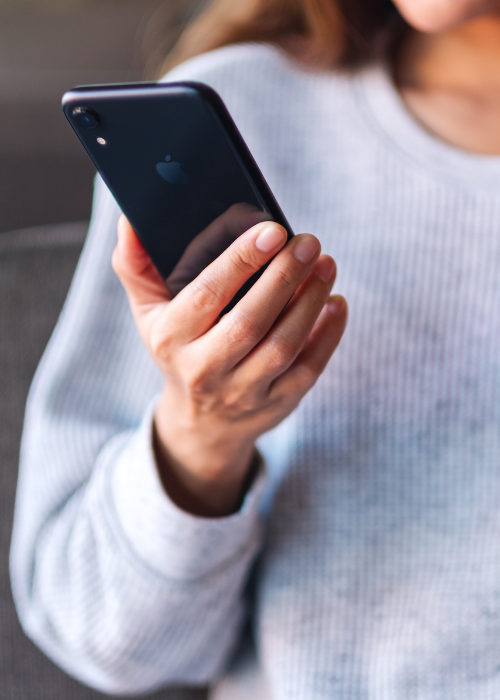 Roccai is easy to use and exceptionally engaging
Roccai takes decision making to the next level