Boost Conversions and Engagement with Swipe Journeys
AI-Powered Creation and Easy Embedding for Websites, Newsletters, and Beyond – No Coding Required!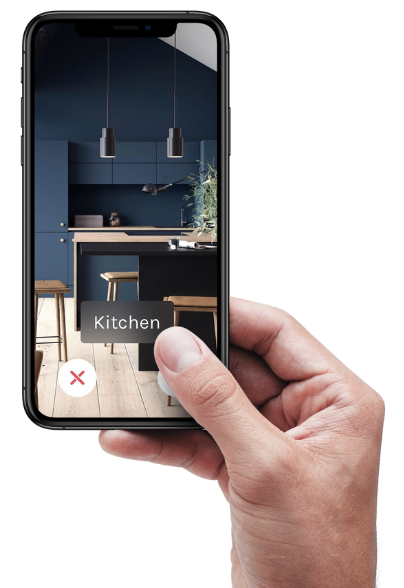 Are you ready to enhance your digital presence?
Roccai is an innovative tool designed to make your connection with customers smoother and more enjoyable, whether selling products or travel experiences online or gathering valuable survey data.
Roccai is using AI to create swipe journeys based on your product data. It is a white-label solution; no coding is needed to offer your customers an innovative customer experience.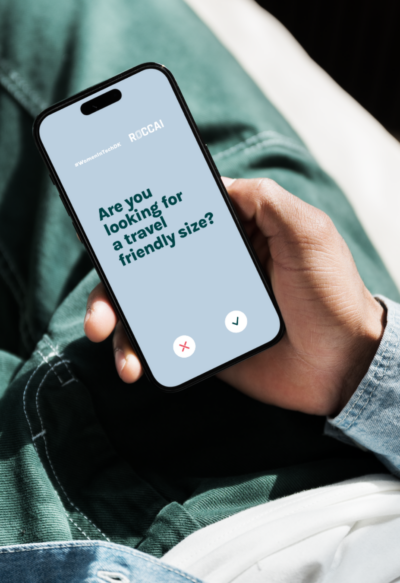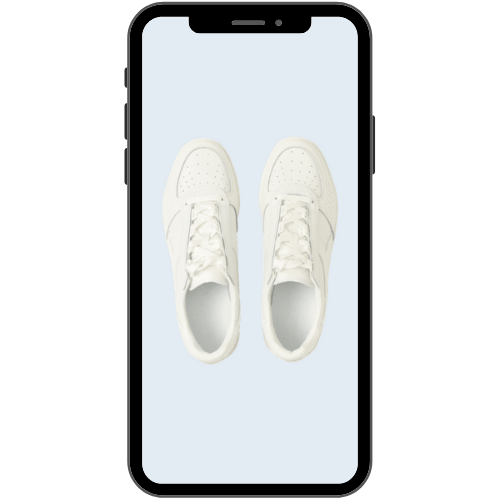 Fed up with traditional filters? The swipe journey can be a digital shop assistant that asks the customer a series of questions. The customer answers yes or no to the questions and is then presented with relevant products that fit their needs.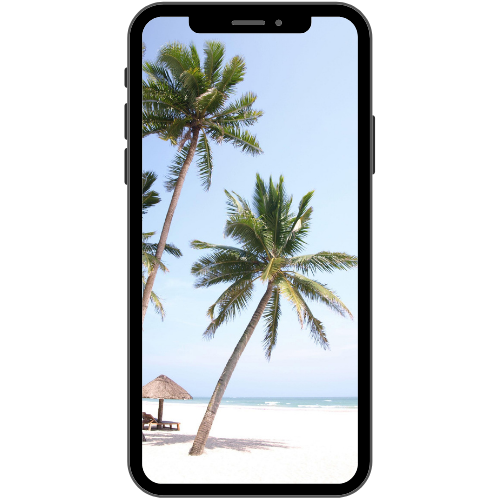 Why do we always need to know the destination first? Swipe Yes or No to beach, mountains, all-inclusive, snow – a swipe journey that might end up with experiences and destinations your clients didn't even have in mind.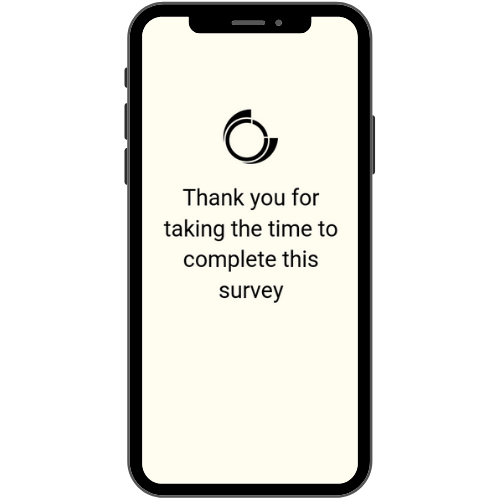 A swipe journey creates interactive and engaging experiences that keep users actively involved and interested – something we want in surveys. Use images with or without text to create a visual experience, or simply just text.
Access valuable data through our dashboard, where we collect non-personally identifiable information on your customers. We know what they want and what they don't like – knowledge you can use to improve your business.
Besides increasing conversion, we create valuable insights into user flows and trends across industries.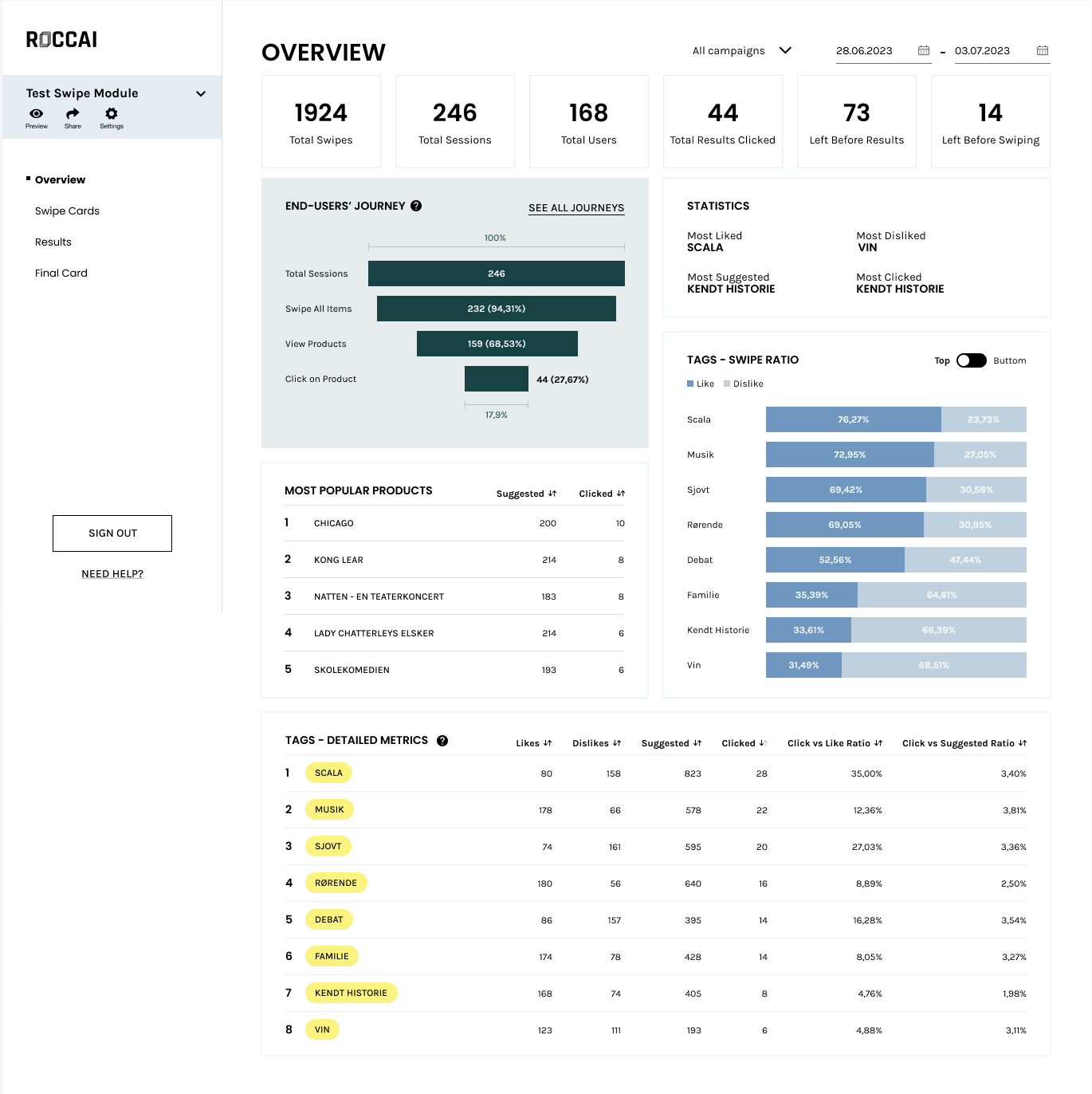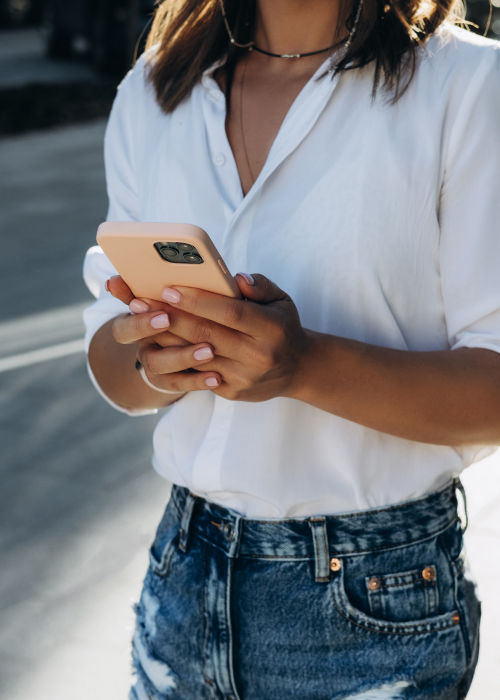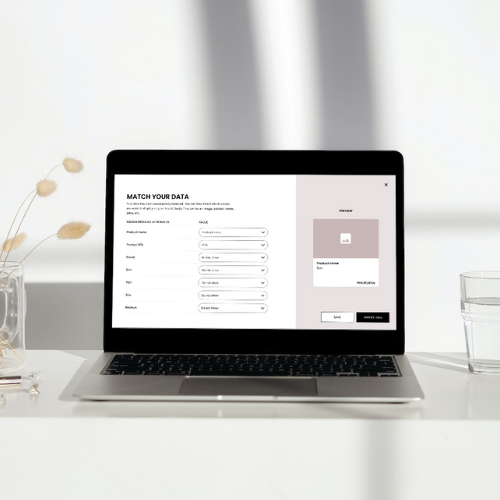 Setup
No coding skills are required. You can effortlessly establish and keep your Swipe Module up to date using a product feed or set it up manually. Complete customization options are available, allowing you to tailor the design of the module and swipe cards to your liking. Add logo, company colors and tone-of-voice to make it yours.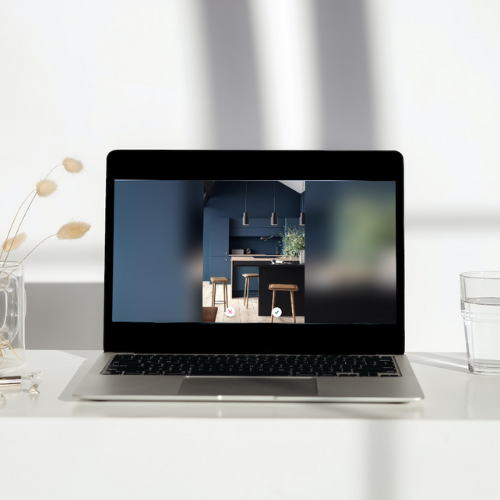 Embed
When integrating the Swipe Module, you have the option to share it through a link, incorporate it using a button, or directly embed it into your website, newsletter, or SoMe channel. Furthermore, it's entirely possible to include multiple swipe modules on the same page.
See the swipe module opened in a browser. (image above)
Data
Roccai's Swipe Module operates like an eCommerce Tinder, presenting one decision at a time. Collect data you can act on. By engaging with the Swipe Module, customers provide valuable input that not only reveals their preferences but, equally important, showcases what they choose to embrace and what they prefer to avoid.
Do You Want To Know More?
Whether you have questions, ideas to share or simply want to explore potential collaborations, we welcome the opportunity to connect with you.
Feel free to contact us!