AI swipe modules
for your business
Roccai is an innovative AI solution that companies can embed on their website to inspire their customers and increase conversion.
No coding is needed!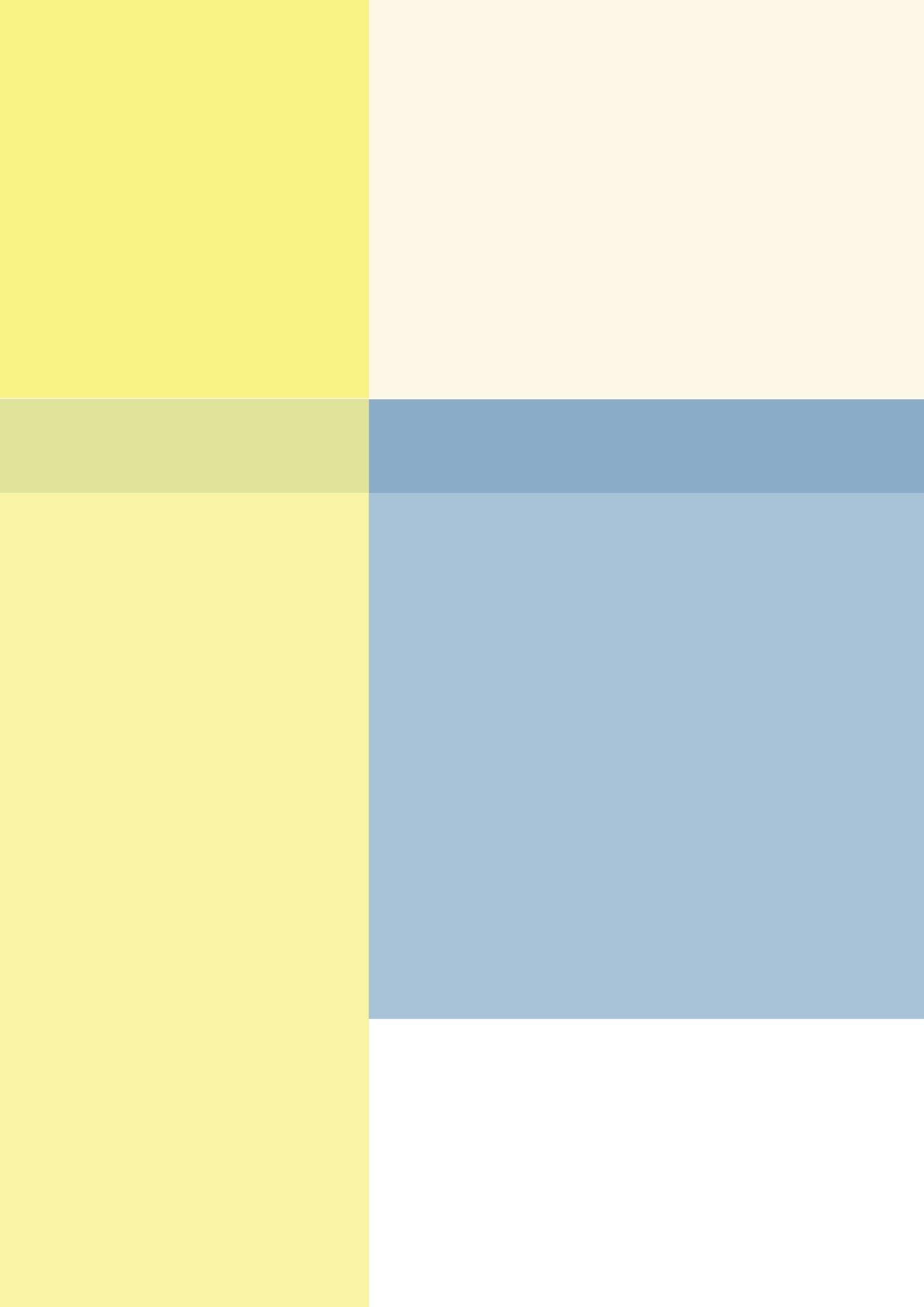 Use a website feed to create and update your swipe module in real-time, or set it up manually.
Share a link or embed the swipe module directly on your website, newsletter, or app.
3. Get data to take action
Get behavioral data in real-time on Roccai and take action to improve your business.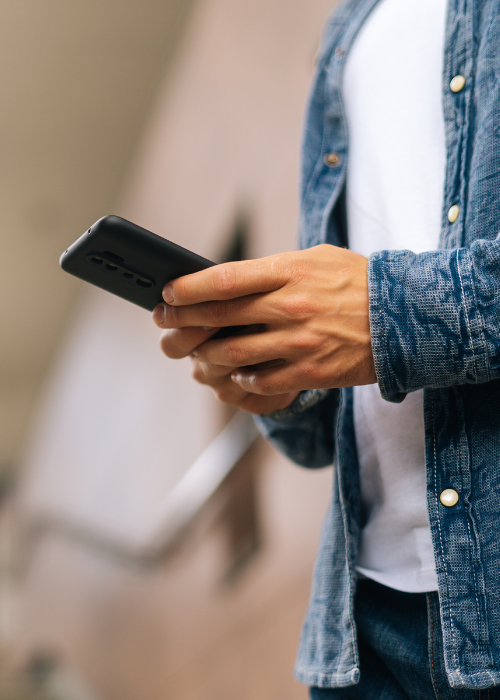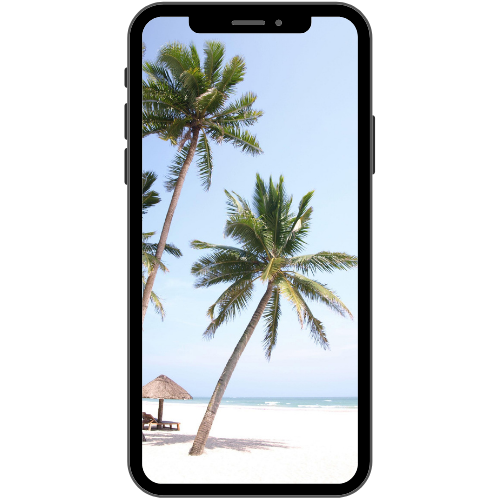 Beach, mountains, all-inclusive, snow – a swipe journey that might end up with experiences and destinations your clients didn't even have in mind.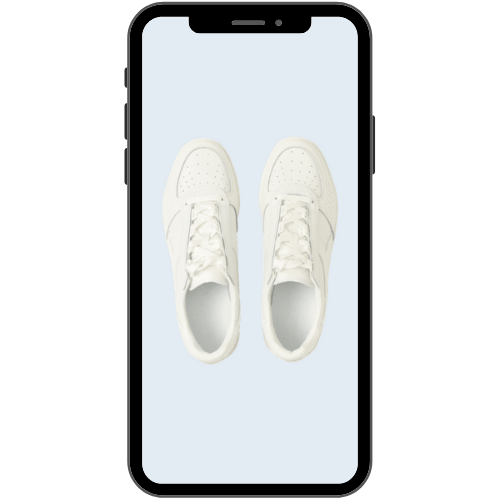 Swipe yes or no to different products, purposes, materials, colors, and sizes to end up with precisely what your customers want.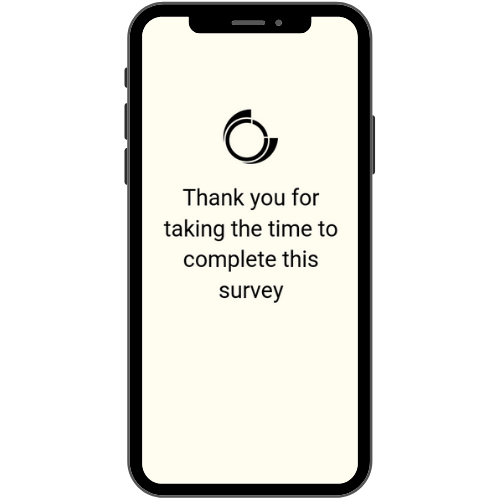 A swipe survey is both interactive and fast. Use images with or without text for a visual experience and answer the questions with yes or no.
STAND OUT WITH A SWIPE ON YOUR WEBSITE
Get access to your interactive backend with data in real-time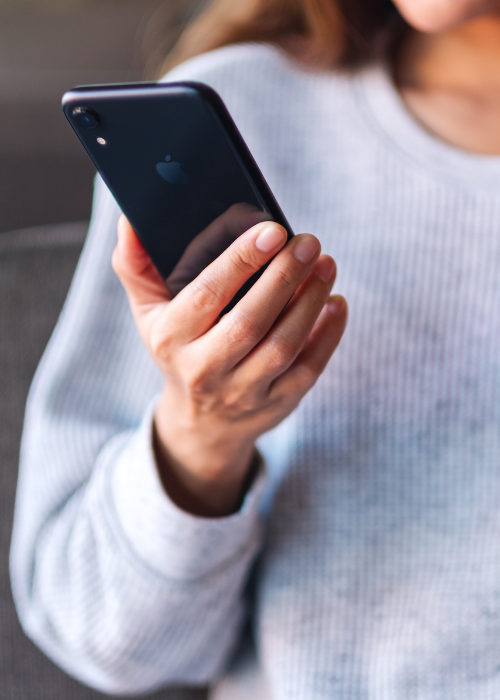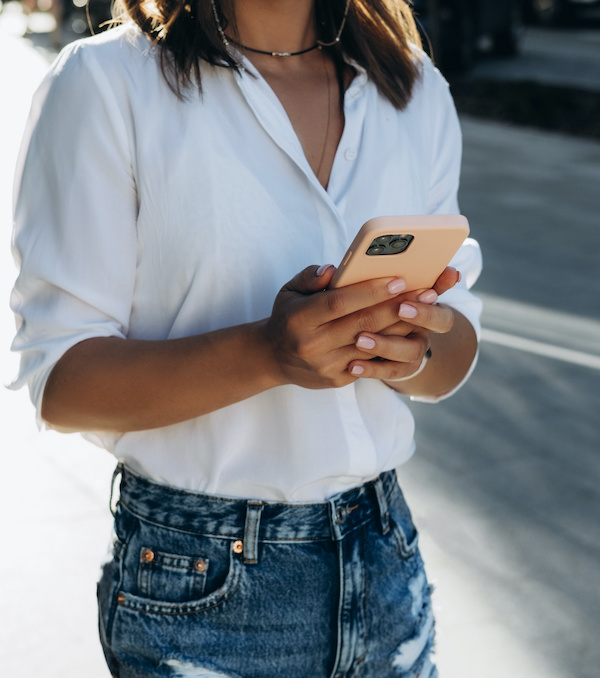 Roccai is the future of website filtering
Roccai takes decision making to the next level